10.21.2011
mary blair google doodle today :: it's a small world illustrator designer 100th birthday :)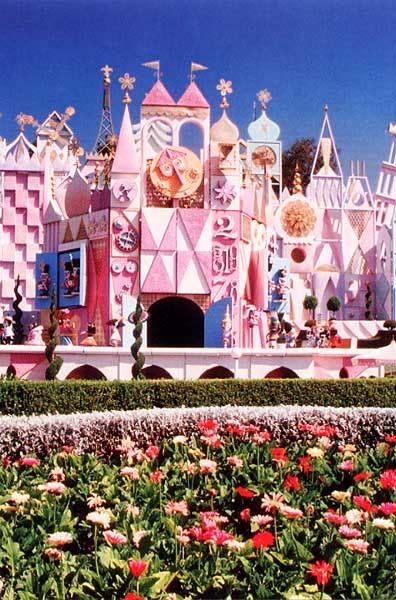 vintage mary blair designs :: i want to take mod*tot to it's a small world!!!
by
~mod*mom~
at
21.10.11
©
5 Comments:
CUTE!
This post reminds me of my childhood. All those paper dolls and rides at theme parks.
Great info and good looking website. thanks for sharing.
If only It's a Small World were still like that today. Growing up in Miami, that's what we did at least once a year. What a nostalgic post. Thanks!
Oh, beautiful illustrations plenty of nice and powerful colors!