12.24.2006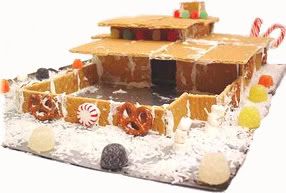 prefab modern gingerbread house made with graham cracker technology
house by hurtyelbow via strollerderby
update: great modern prefab cookie house post at populuxe!

by
~mod*mom~
at
24.12.06
©
2 Comments:
Thank you for visiting Cuteable! You have a wonderful site as well - I'm adding you to my daily reads. =)
thank you si!
i'll be reading cuteable!