11.13.2006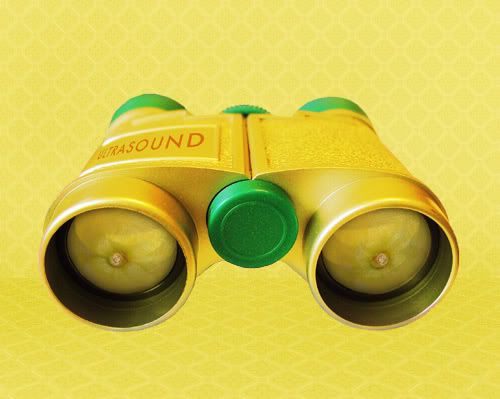 time again to go to
lemonland
for refreshing breast cancer surveillance!
today i had an appointment with my oncologist (chemotherapy doctor) to get the results of my latest heart scan. depending on the results, if my heart was atleast at 50% i'd have to have an infusion today of herceptin + resume the last 9 months of weekly infusions that would further damage my heart + balance that against the benefit it provides of preventing a lifethreatening spread of cancer by 50-60%. i was dreading the results. my heart was just over 50% + she wanted me to restart the infusions today! i wanted to hide. i wanted better advice. i wanted it to all go away. i want to spend all that time playing with my daughter instead of in a chemo clinic thinking about death, but i don't want to spread + then spend more time in the chemo clinic trying to prolong my life + dying anyway like my grandma. finally, i told the oncologist i think i'm going to take a chance that i've had enough herceptin already. my heart is too sensitive to it + as terrified as i am about cancer spreading + knowing that i have an amplified aggressive type of breast cancer with a bad prognosis of probable spread, i don't want to damage my heart any more + be out of breath + weak all the time. i want to get my heart stronger + be active + hope all the chemotherapy i've already had + radiation + surgery has already eliminated all the cancer cells from my whole body. my oncologist said she understands + supports my decision. she told me the signs of cancer spread to watch out for. so now i'm on my own + it's scarey.
by
~mod*mom~
at
13.11.06
©
9 Comments:
I am keeping you in my thoughts, mod*mom!
Me too.
I will be wishing you the best!!!
It sounds like a good decision and one you can be at peace with. I'll be hoping for all good things for you.
Thinking of you too.
You know your own body better than anyone, and if you feel that's what's right then you got to go with that. Here's hoping you'll start feeling stronger soon!
Big mad prayers going out to you, sweetie. I believe that the beauty and love that surrounds you can keep a LOT of baddies away, and you have definitely embraced that beauty. Good for you.
What they all said. ((((ModMom))))
Thank you for sharing your story. You have made me hug my kids a little closer. We are rooting for you and you are in our thoughts.
thanks pals!
i've decided to get a second opinion from another oncologist about stopping the herceptin, maybe they can dilute it?