11.10.2006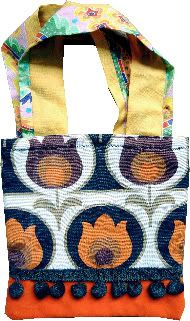 mintandchocolate
:: adorable handmade baby + children's products in vintage fabrics :: holland

baby sleeping bag for 0-6 months, little handbag + dolly come in lots of groovy prints.

by
~mod*mom~
at
10.11.06
©
2 Comments:
Love toys! Have you seen the new Mini Bilibo? I'm not sure if anyone has it, but I really want a few for Snowflake and his original red one.
i'll google that ms.mamma
thanks for the tip!