11.10.2006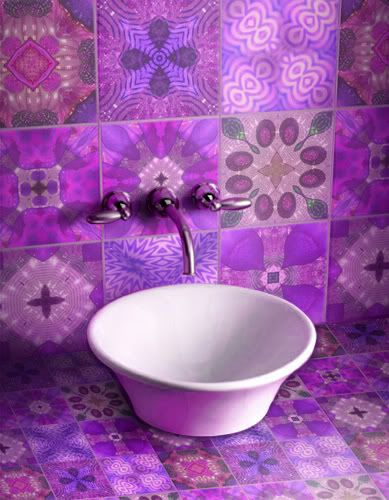 dominic crinson :: digitile
:: wall + floor tiles. lots of colors + prints
thanks for the tip karen!

by
~mod*mom~
at
10.11.06
©
3 Comments:
Gorgeous! I've never seen anything like it. Thanks for the link.
i like those tiles!
Oooh, I love those sinks. And the color and design on the tile, so pretty.