8.24.2006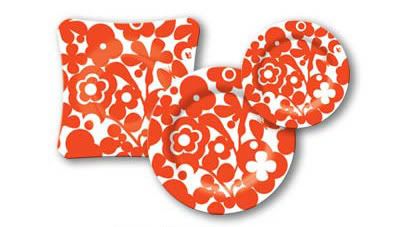 cocoa crayon
has some great new
french bull
plate patterns.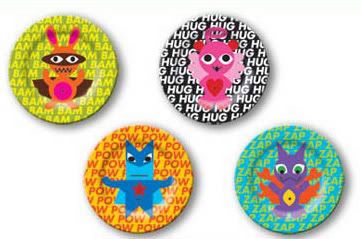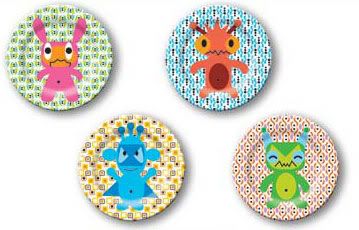 i like robots, monsters, superheros + crush.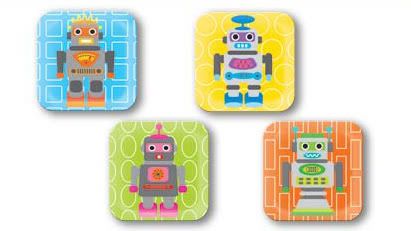 help! i can't get into blogger to upload pictures. it's been 3 days now.
there's no login box for user id + password on internet explorer.
i can get in via mozilla firefox +netscape, but they won't upload pictures.
is anyone else experiencing this problem or know what i can do to get in?
blogger hasn't responded to my help requests.
by
~mod*mom~
at
24.8.06
©
8 Comments:
You could use an alternative image provider, like ImageShack or Photobucket.
thank you soooooo much mariana!
i really appreciate your help!
i had a flickr account, but that doesn't do this. i hope they do in the future.
thank you, thank you!
happy 2nd blogging anniversary!
Awww, thanks! :) Glad to be of help.
I'm a huge fan of french bull! :)
I really like your blog - I've added you to my blog links under blogs: parents.
wow all these r so cool stuffs.
i loved them.
hi coxi + decor8 + paridhi!
thanks for visiting + commenting :D
i checked out your blogs + loved them.
thank you!
hey u r correct ....thnx for visiting my blog.